1/20/2019

Monthly Carnatic Music Recital

Synopsis

Monthly Carnatic Music Recital from 2 PM to 4:30 PM
---
2/10/2019

Basanth Panchami Celebration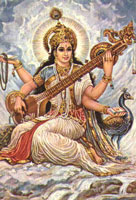 Synopsis

The day of Vasant Panchami is dedicated to Goddess Saraswati, the Hindu Goddess of knowledge, music, arts, wisdom and the learning. Vasant Panchami is known as Shri Panchami as well as Saraswati Puja especially in West Bengal. Vasant Panchami is believed to be the birth anniversary of Goddess Saraswati. Hence the day of Vasant Panchami is also known as Saraswati Jayanti
---
2/16/2019

Sri Madhwa Navami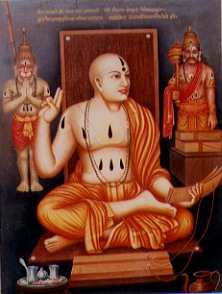 Synopsis

Life of Sri AnandaTirtha: Sri Madhwacharya also known as Srimad Ananda Tîrtha, is the founder of the Dvaita(Dualism) School of Vedanta. He is the last of the great Achâryas of Hindu Philosophy( the other two being Sri Shankara and Sri Ramanuja), and is also the 22nd commentator on the Brahma-Sûtra of Veda Vyâsa. Acharya Madhva is the third incarnation of Vayu, the god of life, as given in the BaLitthâ Sûkta of the Rg Veda.
---
2/17/2019

Monthly 3rd Sunday Carnatic Classical Music Recital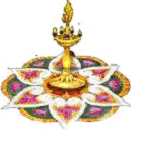 Synopsis

Classical Singing from 2 PM to 6 PM
---

Synopsis

Maha Shivaratri Celebrations. All night Abhishekam for Moola Lingam.
---
3/24/2019

Holi Celebrations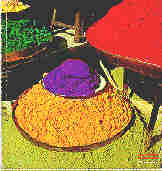 Synopsis

Holi Celebrations at the temple at Noon. Music and Lunch will be served. Holi Colors will be made available for everyone. Please join us
---
4/6/2019

Ugadhi (Lunar New Year ) Celebrations


Synopsis

Lunar New Year celebration with Abhishekam for Balaji and Panchanga Sravanam and Lunch
---